Thriller Rundown - S3EP20: Is Bitcoin in a Free Fall?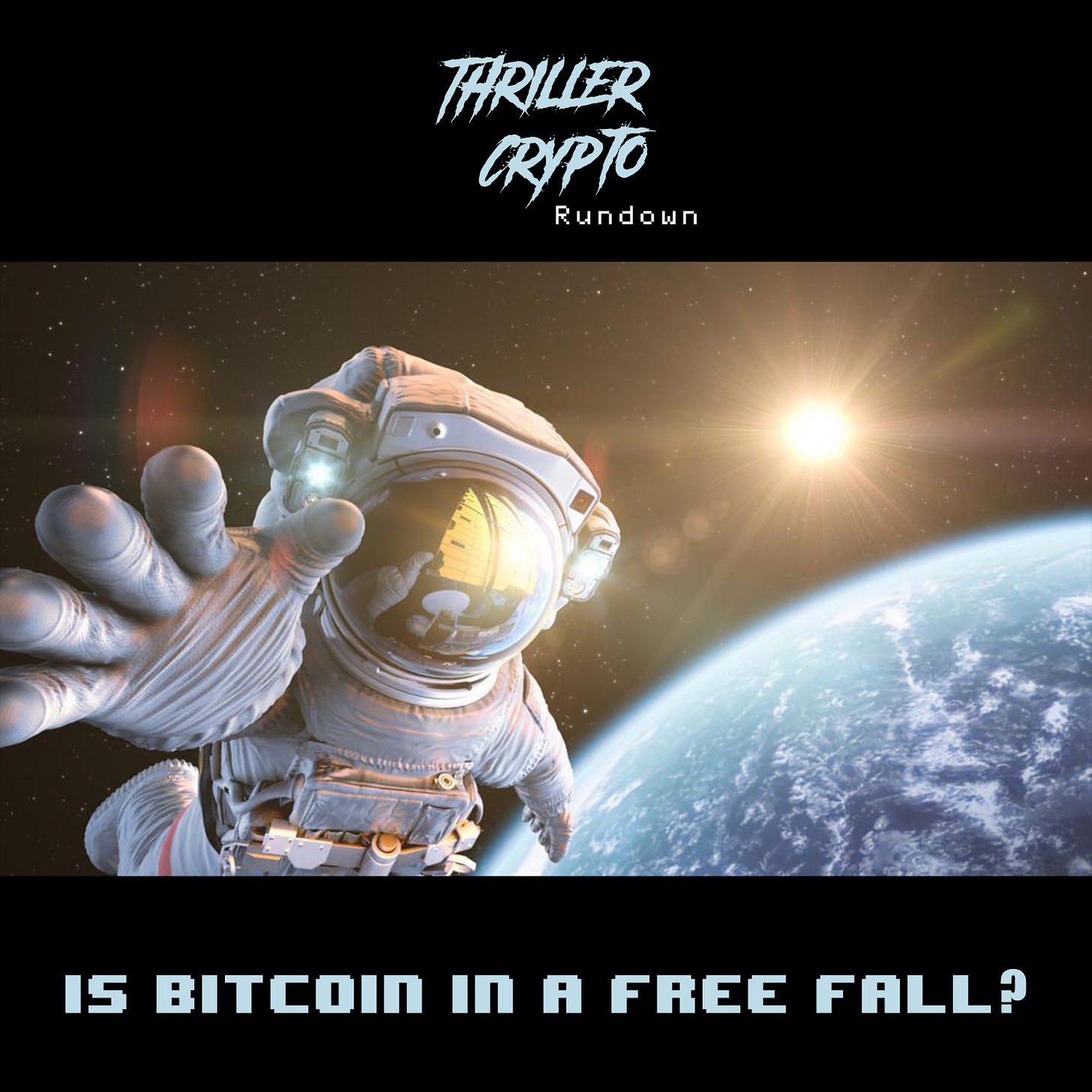 The Rundown
Nope but the Stock Market Is In Free Fall…On Coronavirus Fears.
The U.S. stock market has officially plunged into correction territory—at the fastest rate ever recorded, suffering its worst losses since the 2008 financial crisis this week amid ongoing panic over the spreading coronavirus and its impact on the global economy.
This episode is for paying subscribers